The Courses
Transform your life and become the person you always wanted to be.
Ready for the life of your dreams? I'll show you how to set the table for success.
Are you feeling stuck in your career and you're unsure of how to advance to the next level?
Maybe you're wondering if it's you or them that's keeping you from taking a seat at the professional or personal tables in your life.
You're trying your best to share your knowledge and expertise from the chair against the wall, but others are still getting the recognition for your work.
You're sick of being underpaid and undervalued in your role. And you don't know where to turn for help because the person who's mentoring and coaching you doesn't even understand your unique challenges.
My signature course, A Seat at the Table, can help you finally find the career advancement that you've been seeking!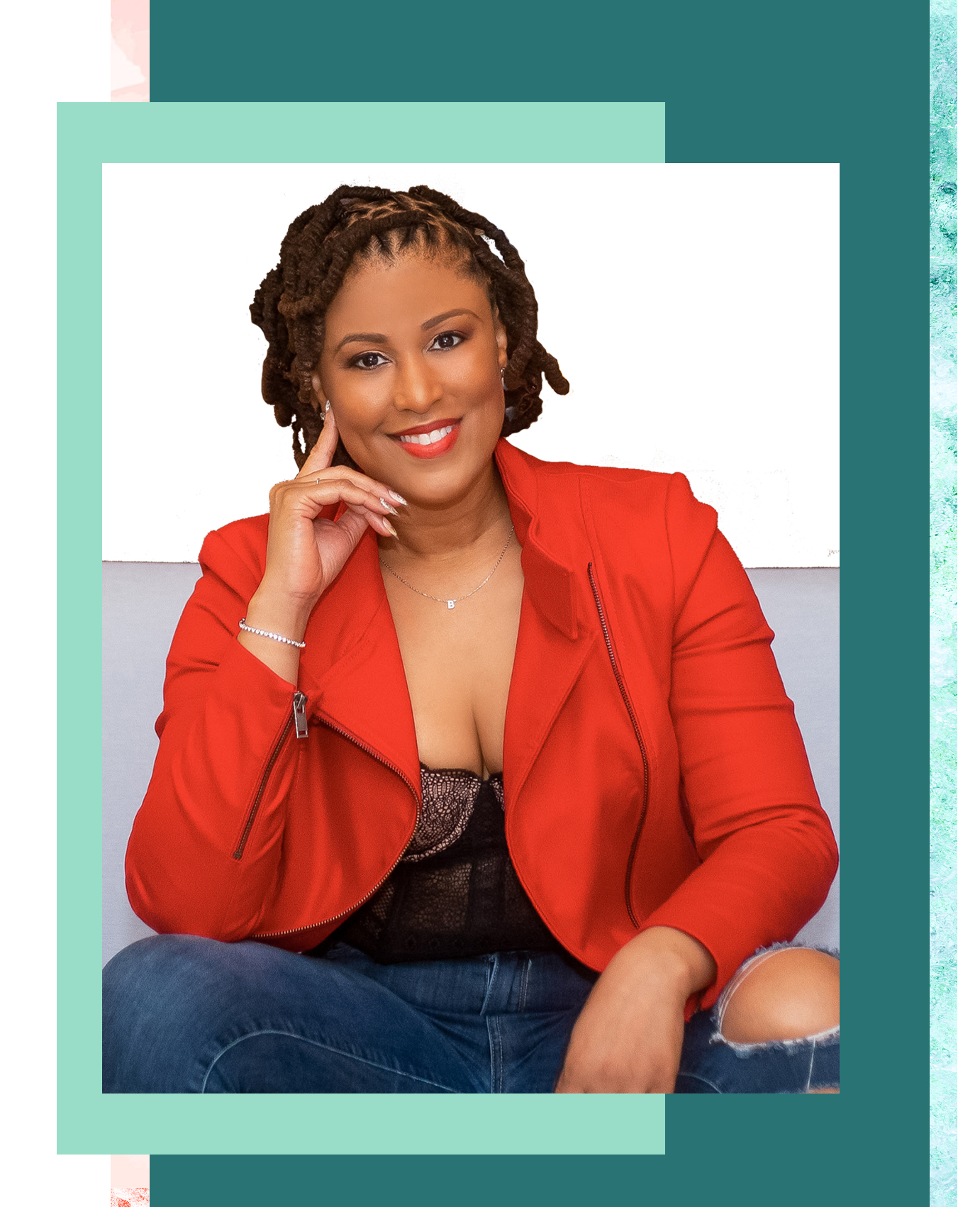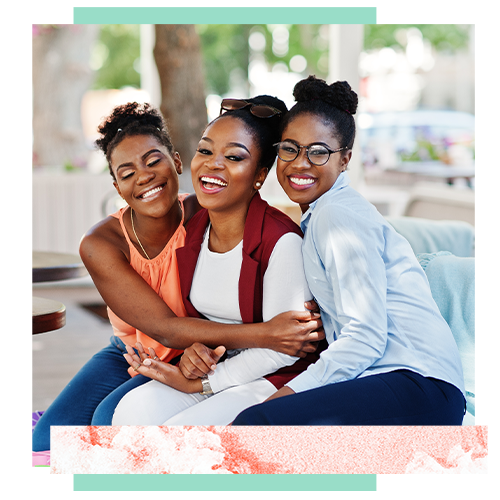 Black Girl Magic School 2022
Black Girl Magic School begins February 13, 2022. Register now to receive these great bonuses and early access! We'll cover topics such as: My Body Is A Sacred Temple, The History of Black Women, Generational Healing, and more.
Operation Growth Institute
Brandi is the Founder of the Operation Growth Institute, a Global Transformational Learning Center where people can accept, heal, grow, and transform into the next iteration of their personal and professional best. For over twenty years, Brandi has honed her skill as a strategist, wellness expert, and coach.
She helps clients identify their own solutions and specializes in coaching clients through her signature 12 steps to realize transformational growth. She examines how the barriers of generational baggage, fatherlessness, sexual trauma, single mother/fatherhood, racial identity and bias, and failure keep her clients from living their best life and helps her clients determine the next step.
Find out more about the courses that Operation Growth Institute has to offer by clicking the button below.

Have the courage to live the life of your dreams.