Make your            next event
memorable
 

 and transformational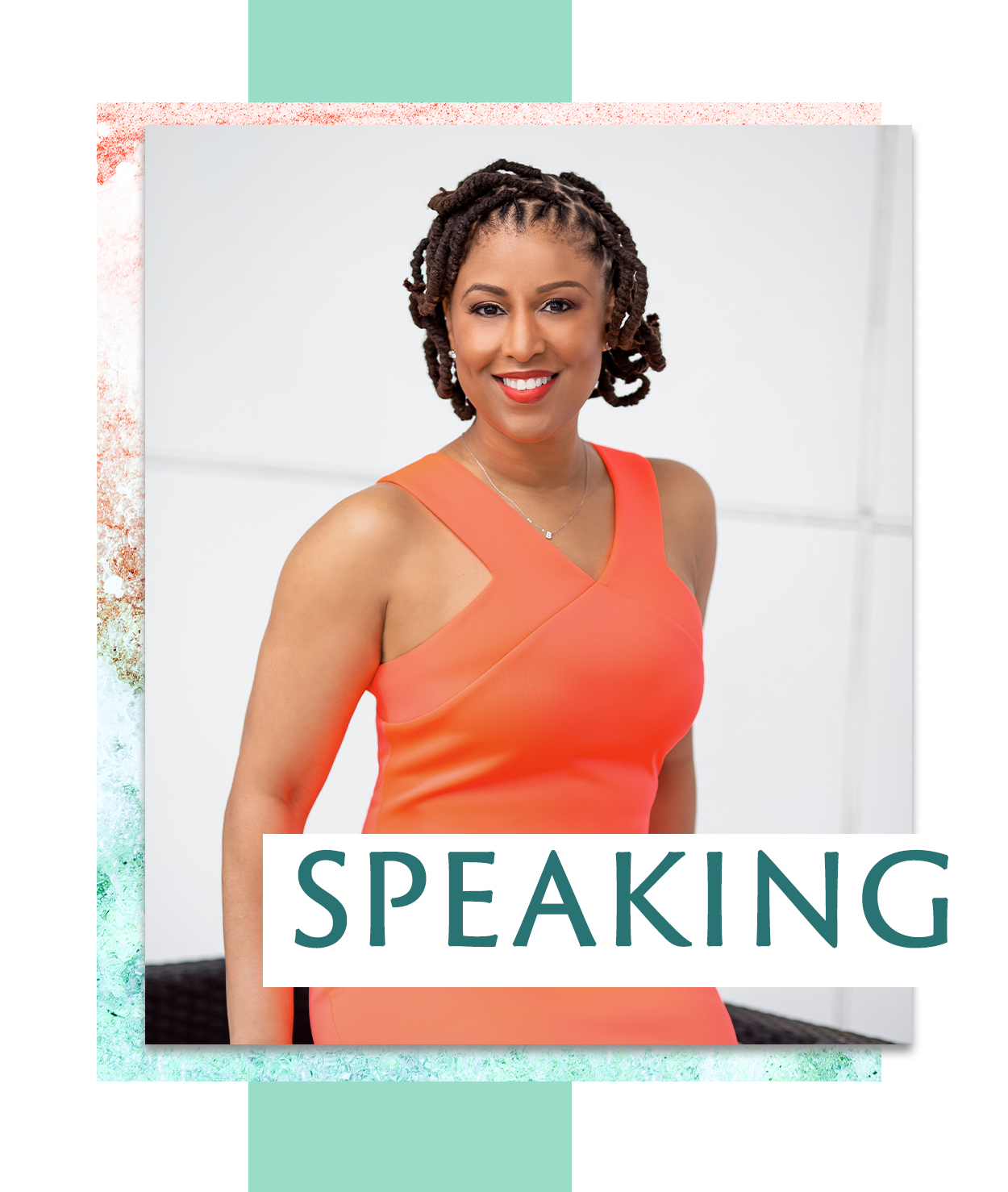 My Speaking Philosophy
My approach to speaking is sharing authentically in a way that connects with the hearts of my audience. I enjoy helping others to evolve their perspective during our time together whether in small groups, massive auditoriums or large rallies.
It's all about delivering value to the audience!
International Speaker &
Trainer…
Around the world, Brandi has engaged government officials in Beijing, China and Rabat, Morocco on the young adult demographic and convened international and national leaders on effective strategies to engage and support world change with young leaders. Brandi has lectured at the HEM Business School in Morocco, spoken on a panel for young world leaders at the Mexican Embassy in Washington, D.C., and participated in an international delegation to the Global Entrepreneurship Summit in Marrakech.
Brandi has spoken before tens and tens of thousands. Whether in front of a rally or an intimate healing circle, Brandi engages and inspires. She has trained diverse corporate, government, tribal and volunteer staffs,and nonprofit boards. Brandi has developed wildly successful conferences and trainings including "Leaders. Entrepreneurs. Advocates. Dreamers" (LEAD).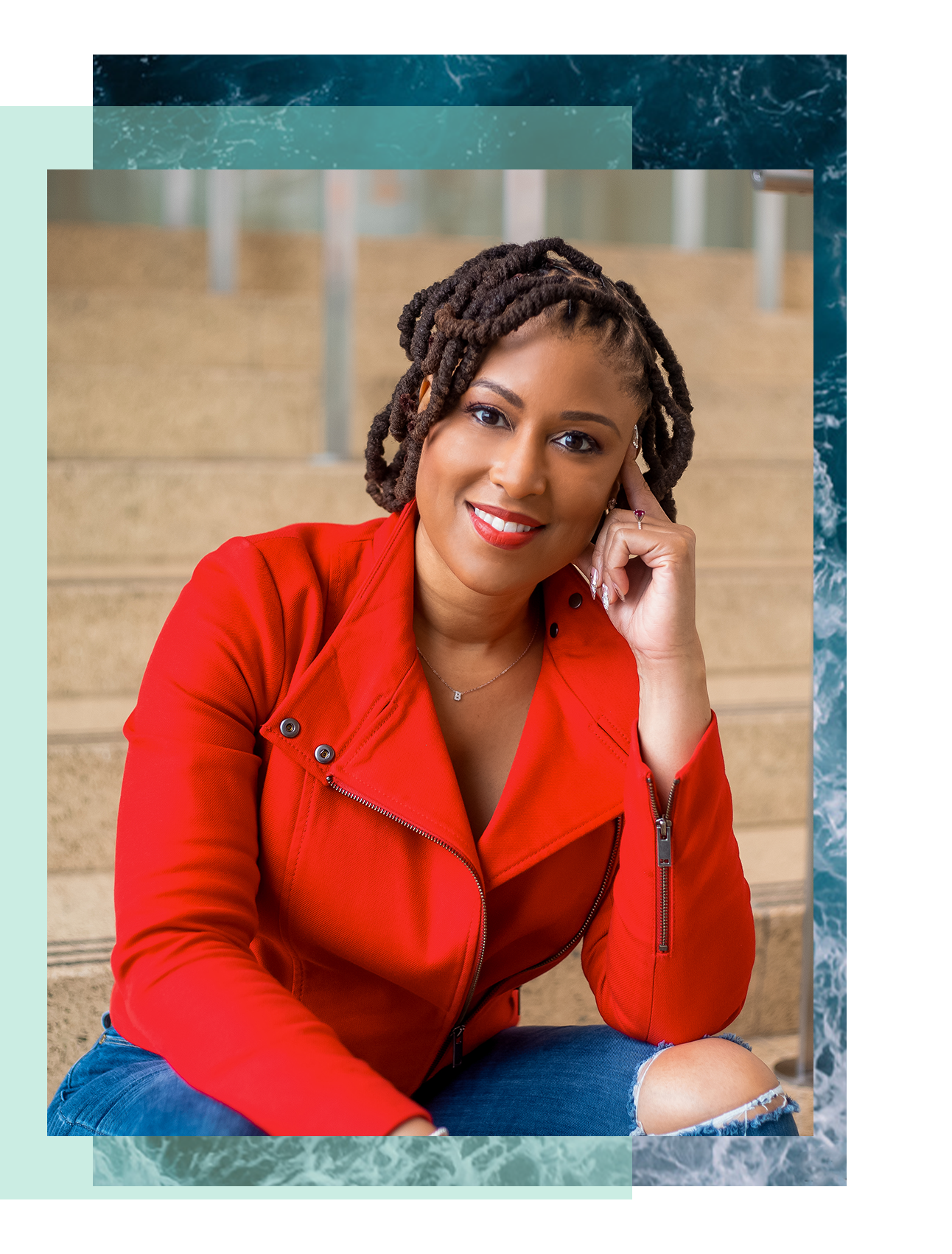 Signature Talks:
The Urgency of Now
12 Steps to Transformational Growth
Major Keys of Growth & Graduation (Audience: High School Seniors & College Freshmen)
Developing YOUR Ancestor Story
A Seat at the Table
Break the Fatherless Daughter Cycle
Better Dads Workshop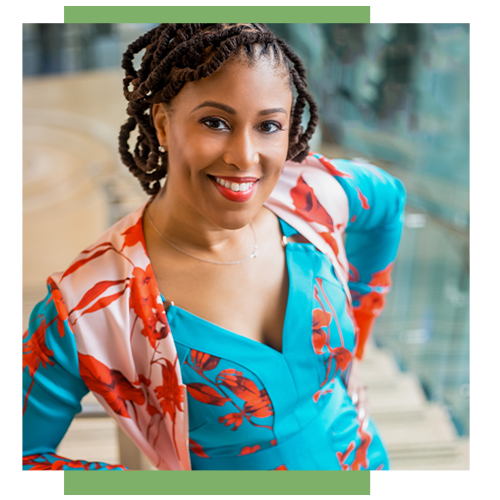 Testimonial 1
"I didn't know it was possible to put your foot in a speech but @brandirichard1 did that!"
Testimonial 2
"Thank you so much for taking time to speak with the Board. We had some great nuggets of information to take with us and are thinking of implementing this year!"
Testimonial 3
"Thank you for your intelligent, empowering speech. You did so well. I loved it."
Testimonial 4
"Thank you for your words of wisdom. It touched my heart."
Testimonial 5
"Thank you for pouring your wisdom and experience into us. We love and appreciate you and your amazing words. As we march into the future, we will go with the tools you gave us. We wish you nothing but the best and hope you will continue to be the amazing woman you are. God bless!!!"
Ready to find out more about booking me for your next event?
I can't wait to chat with you! Schedule a consultation via the button below.
Ready to find out more about booking me for your next event?
I can't wait to chat with you! Schedule a consultation by clicking the button below.

Have the courage to live the life of your dreams.