The Brandi Show
The Brandi Show was created to give listeners access to some of the amazing people I've encountered and how they've led, developed and grown. It's a growth lesson in a podcast.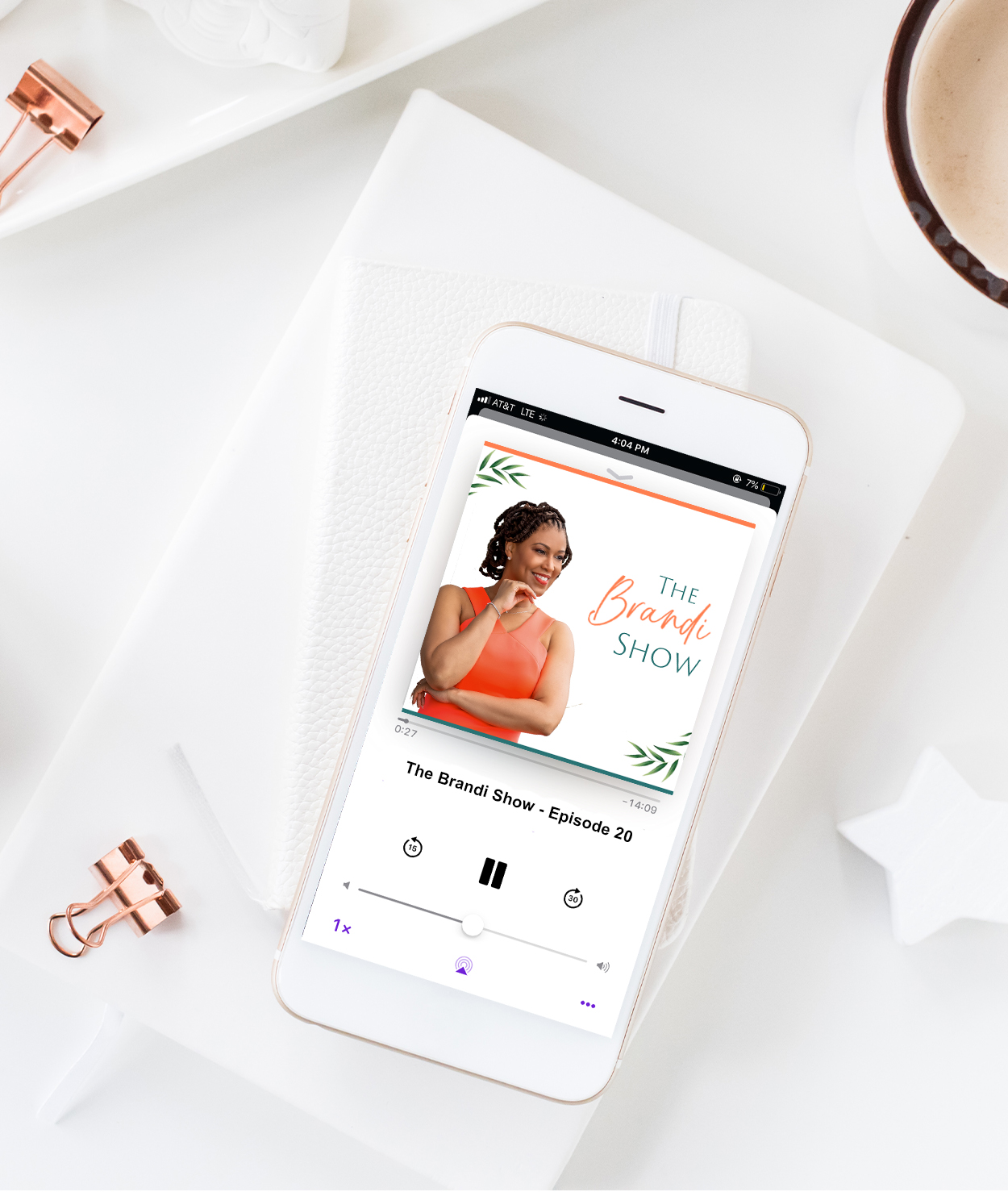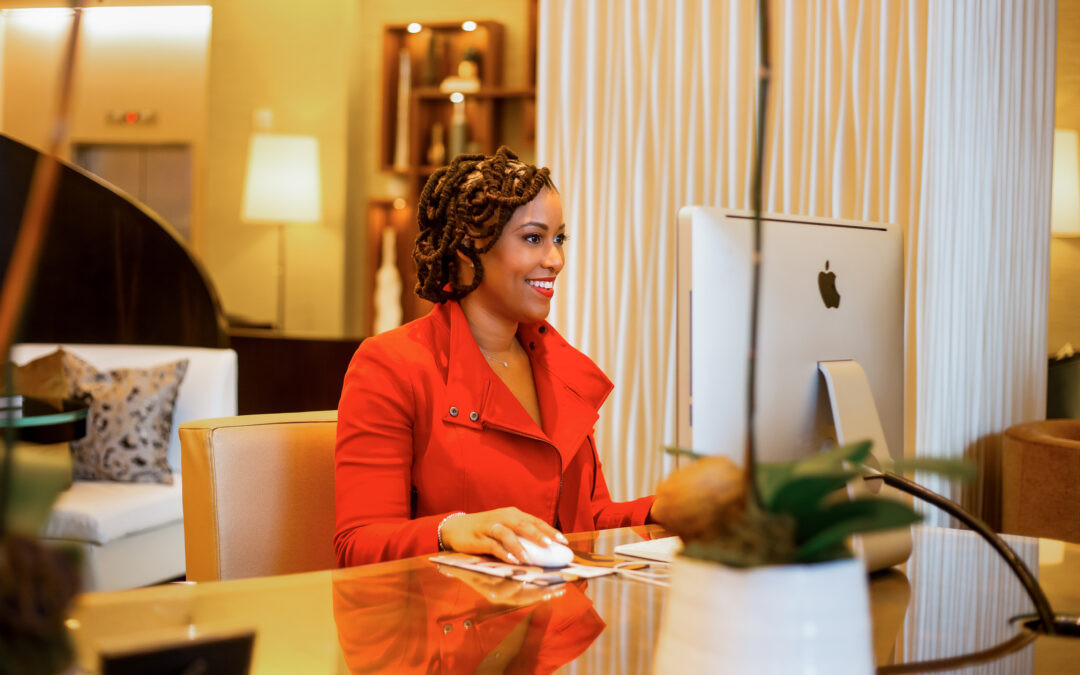 10 years ago, I was elected Project Chair of my 2011 Leadership Dallas class leading a team to raise the funds to refurbish a rehabilitation facility in Dallas. At our class graduation, I was voted most likely to unseat a certain Congressman who has since been...
Top Episodes
Coming sooon!

Have the courage to live the life of your dreams.