The Brandi Show
The Brandi Show was created to give listeners access to some of the amazing people I've encountered and how they've led, developed and grown. It's a growth lesson in a podcast.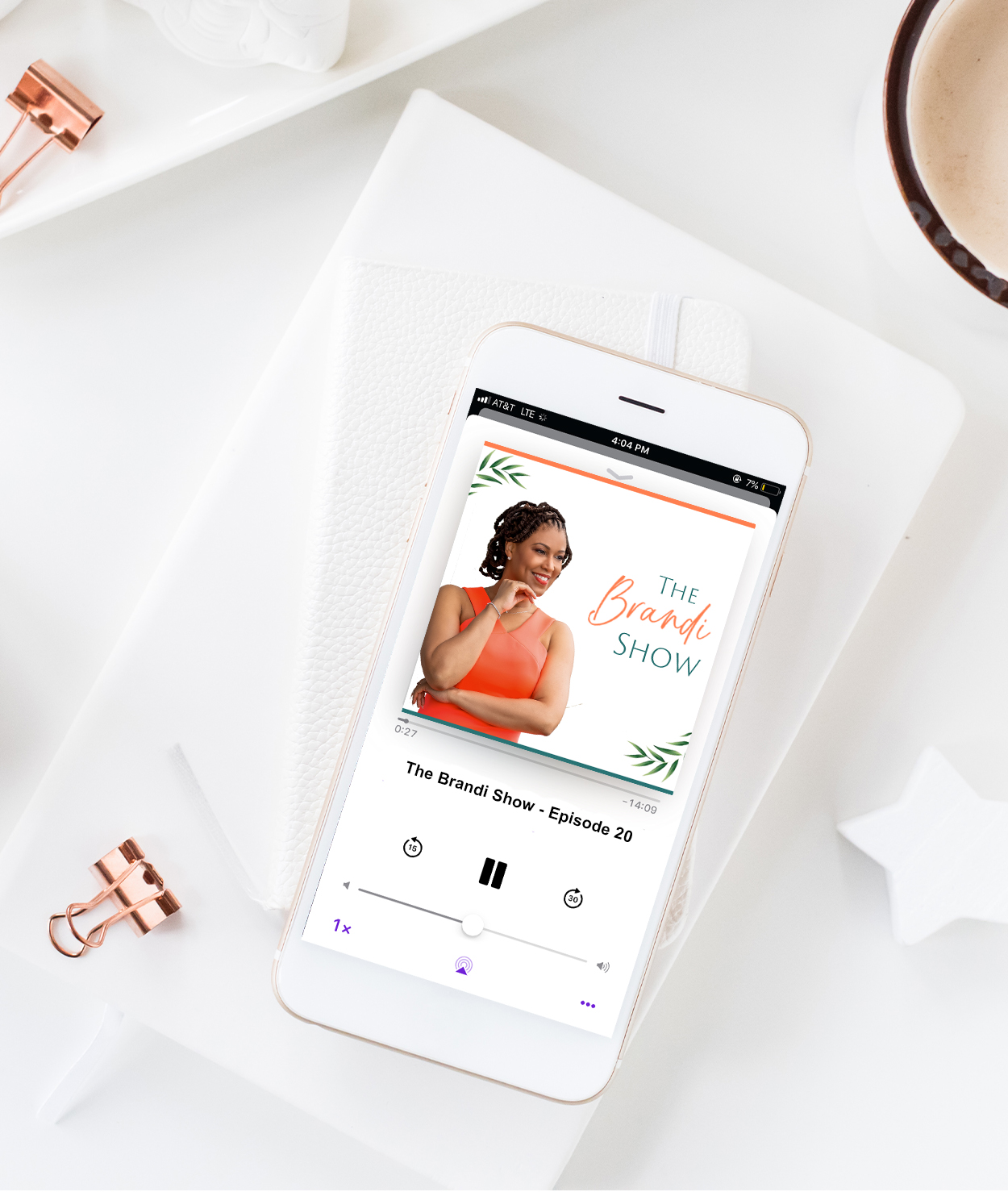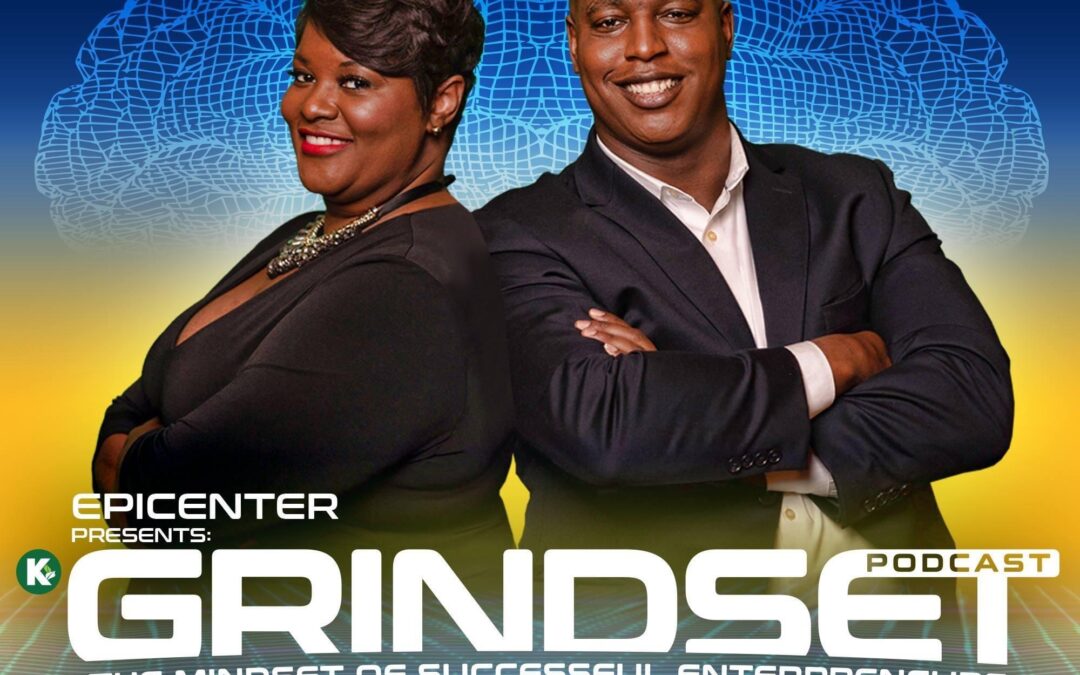 I had so much fun taping this podcast about my entrepreneurial journey as a coach! Check out the Grindset podcast with Cynthia Daniels and William Brack on Apple podcasts or on the Kudzukian Network. About the episode On this episode of Grindset, Cynthia and Brack sit...
Top Episodes
Coming sooon!

Have the courage to live the life of your dreams.