The Brandi Show
The Brandi Show was created to give listeners access to some of the amazing people I've encountered and how they've led, developed and grown. It's a growth lesson in a podcast.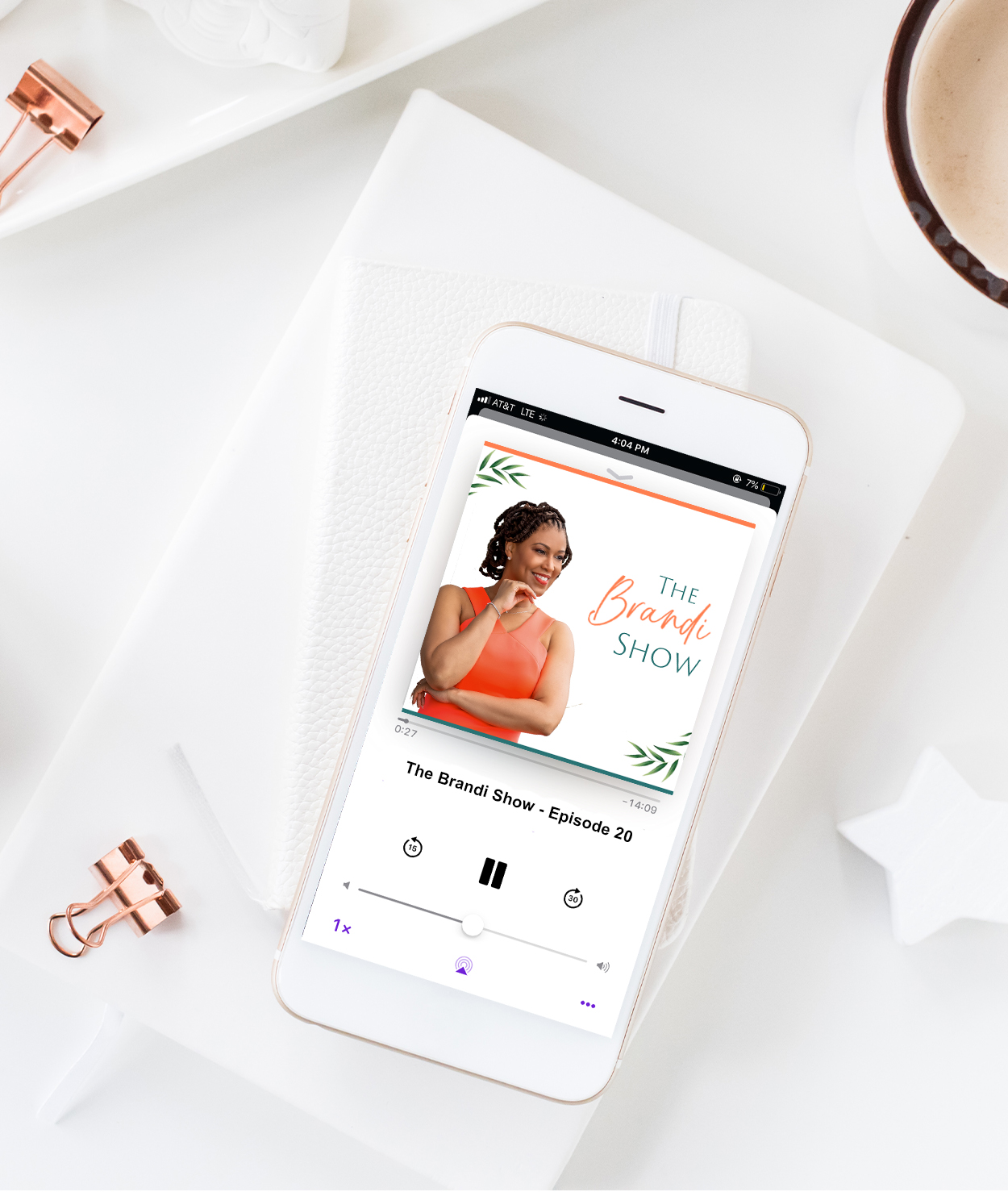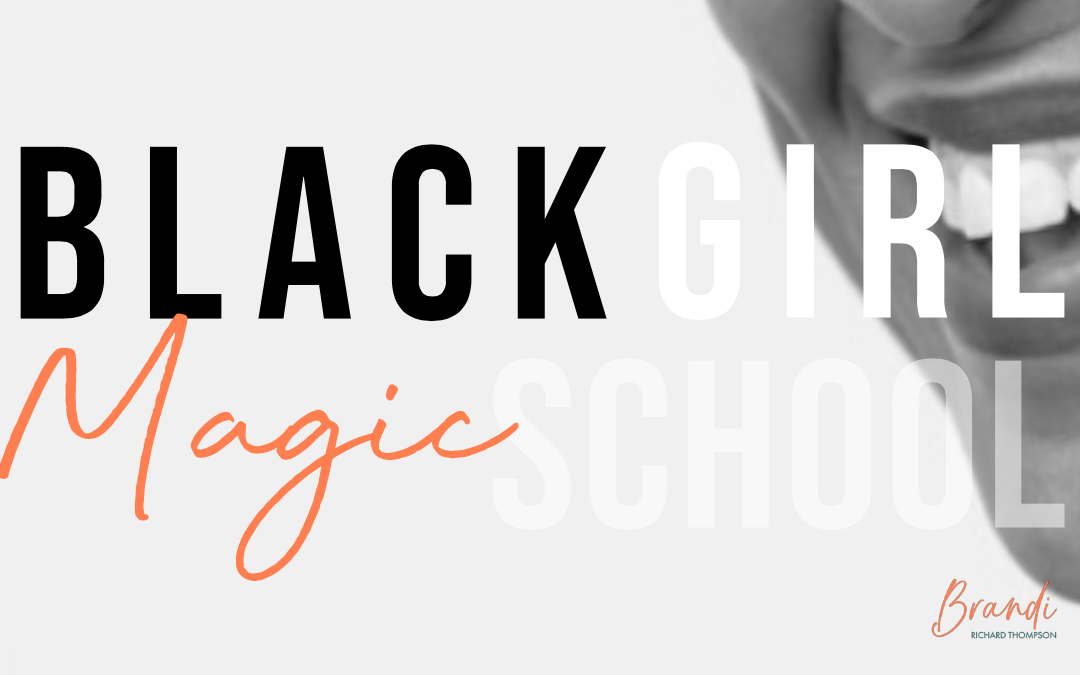 We were thrilled to have Brandi Richard Thompson featured in Byrdie! Thanks to Michele Koury for the opportunity to be featured alongside other amazing coaches. Check out the full article. 5 Personal Development Coaches on How Sharing Knowledge Can Be...
Top Episodes
Coming sooon!

Have the courage to live the life of your dreams.